Best Air Duct Services Austin, TX Area
Air Duct Cleaning Improves Your Health!
Why Orogold Air Duct Cleaning?
Breathe Easy. We Are Here for All Your Heating & Cooling Needs!
Orogold Air Cleaning is an industry leader company in the cleaning and restoration business with 15 years' experience providing top notch service for over 75,000 projects in Austin Tx and surrounding areas. We have helped thousands of households and companies properly clean their environments, guaranteeing optimal health and comfort for everyone. Our team is made up with highly experienced, honest and competent technicians. We help you get rid of all the substances that could threaten the health and safety of your family or colleagues, such as pollutants, allergens, and bacteria that accumulate everywhere – your air ducts, carpets, dryer vents, chimneys, and more! You can rely on our professional and environmentally conscious approach, delivering results that outstrip our competitors. From getting rid of contaminants that could get your kids or colleagues ill, to making sure your HVAC system and dryer function optimally at all times, or ensuring that your attic is insulated to allow for comfortable temperatures – we guarantee complete cleanliness and optimal performance of all your equipment.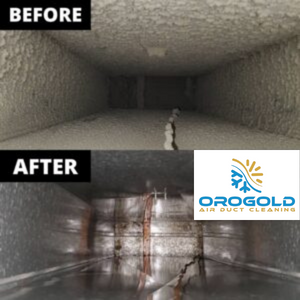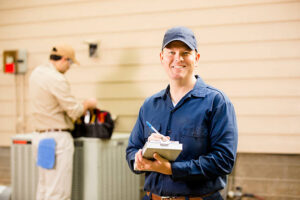 We will exceed your expectations (or you don't pay)
We will deliver 100% satisfaction
We will honor you and all of our clients
We will leave your home neat and clean
We will be polite, respectful, and thankful everyday
We will never offer you any unneeded recommendations
We will do unto others as we would have them do unto us
Our services in TEXAS - Go beyond Air Duct Cleaning
We offer the services you need to make your home and office a safe, clean environment. We come prepared with the right tools to make sure every job is handled with the professionalism and precision it warrants, with a wide selection of services.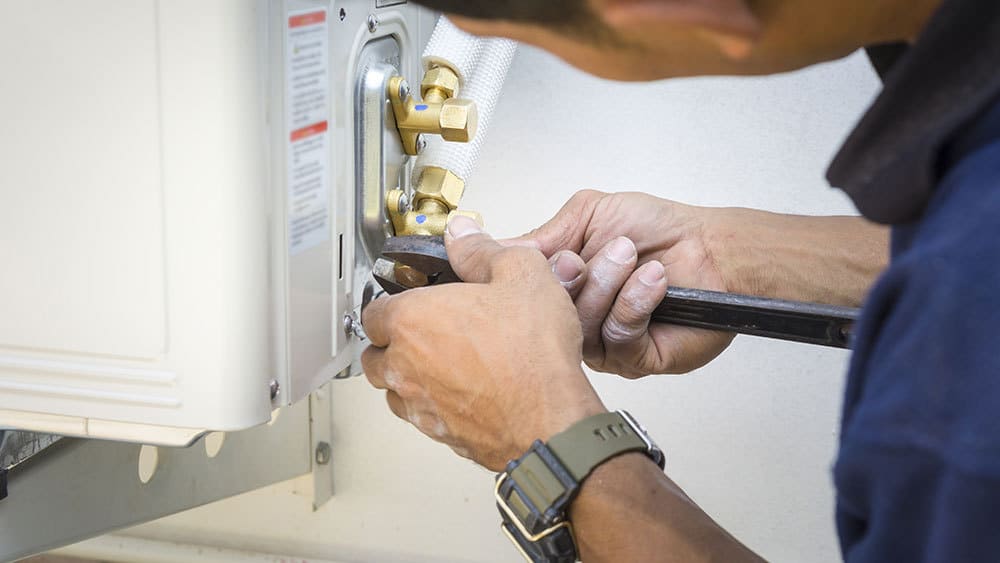 Residential HVAC Maintenance/Repairs
We understand the priority to bring back the desired temperature in your home. That's our mission is to to provide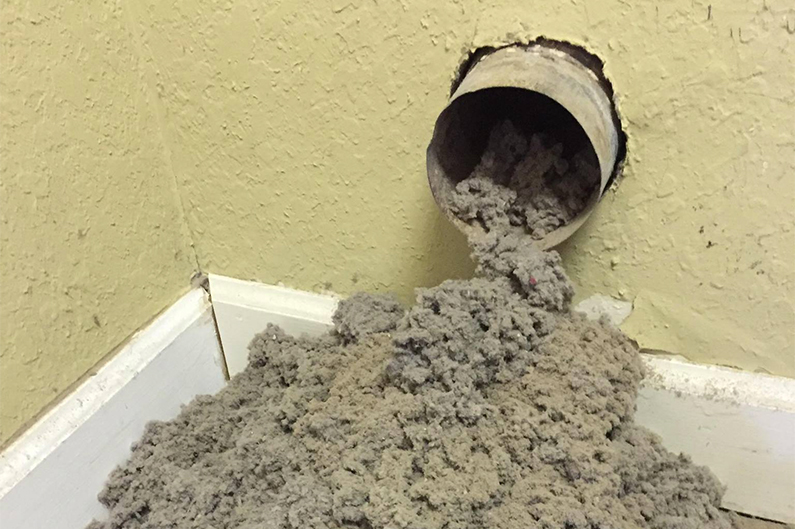 Dryer Vent Cleaning
Drying vent cleaning is a must for all homeowners. The lint gets stuck in our dryer vent, and it can cause various issues.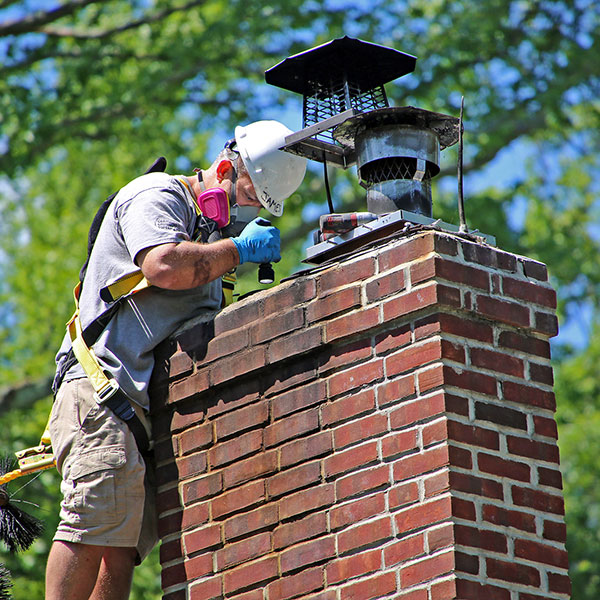 Chimney Cleaning
Chimney sweeping is utilized to remove all the dangerous and flammable creosote from the inner side of your chimneys.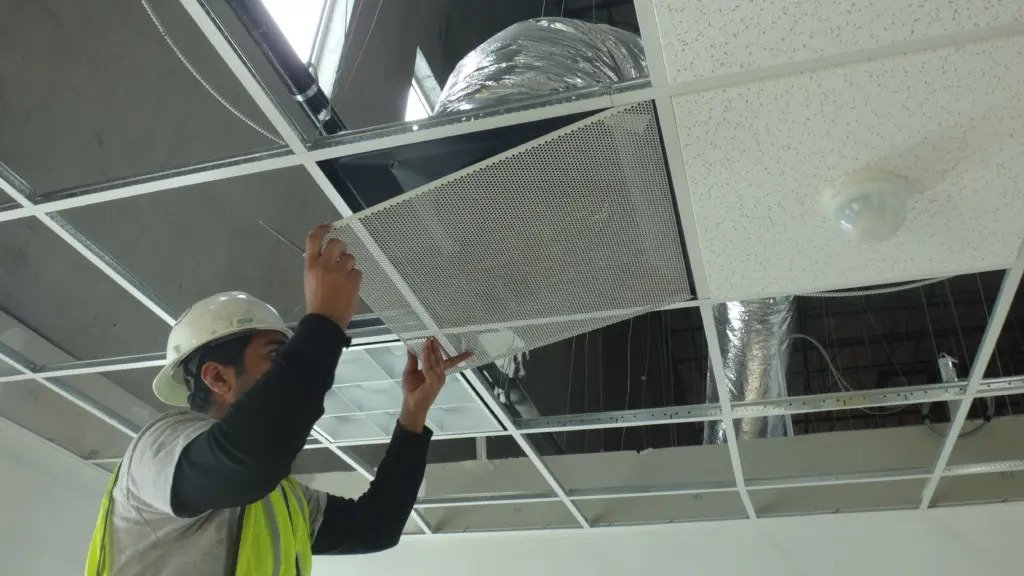 Commercial Duct Cleaning
The quality of your indoor air has a significant impact on the productivity, health, and satisfaction of your occupants.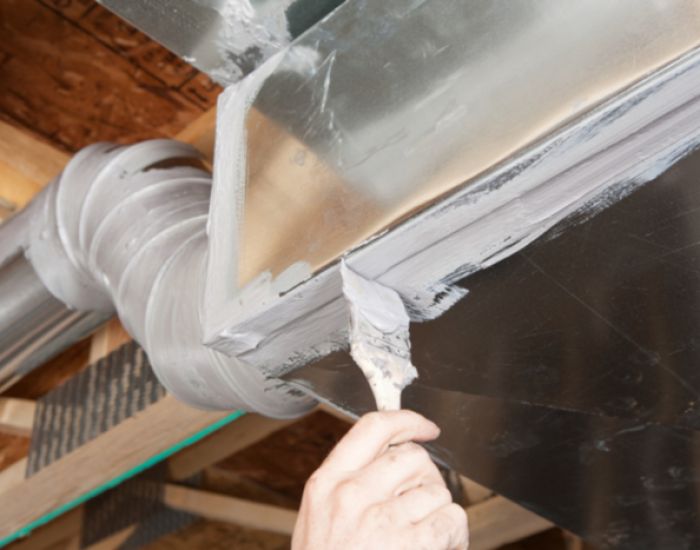 Air Duct Sealing
The ductwork in your home has an incredibly important role to play, whether you realize it or not.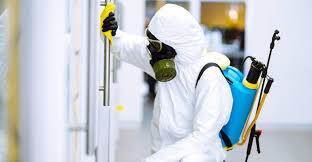 Sanitation & Disinfect Treatment
Orogold Air Duct Cleaning is now offering disinfecting and sanitation treatments to the general public.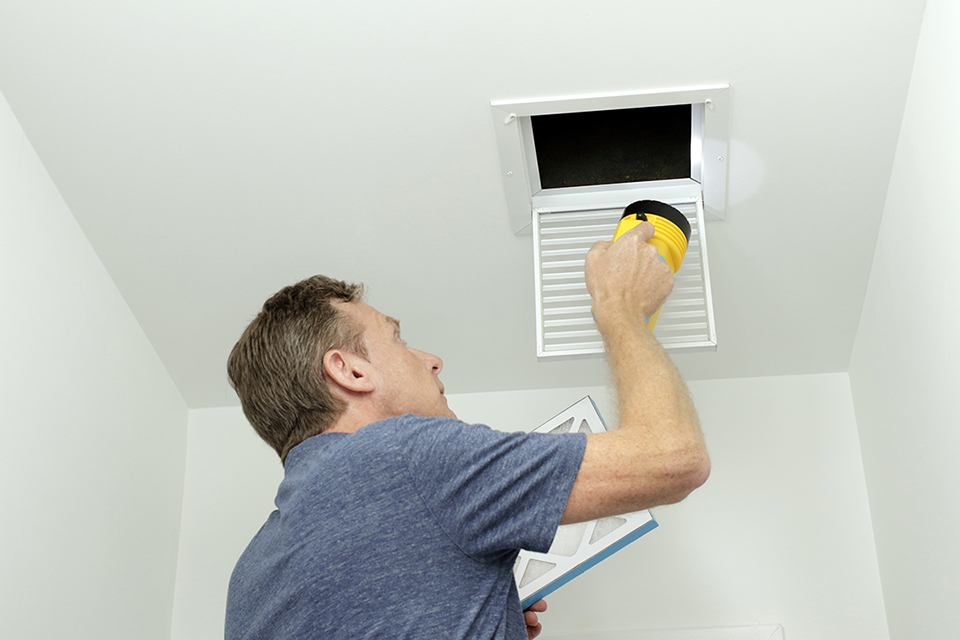 Air Duct Cleaning
The fresh air is important for a healthier lifestyle here in Austin Texas, and it is only possible if you take care of your indoor air.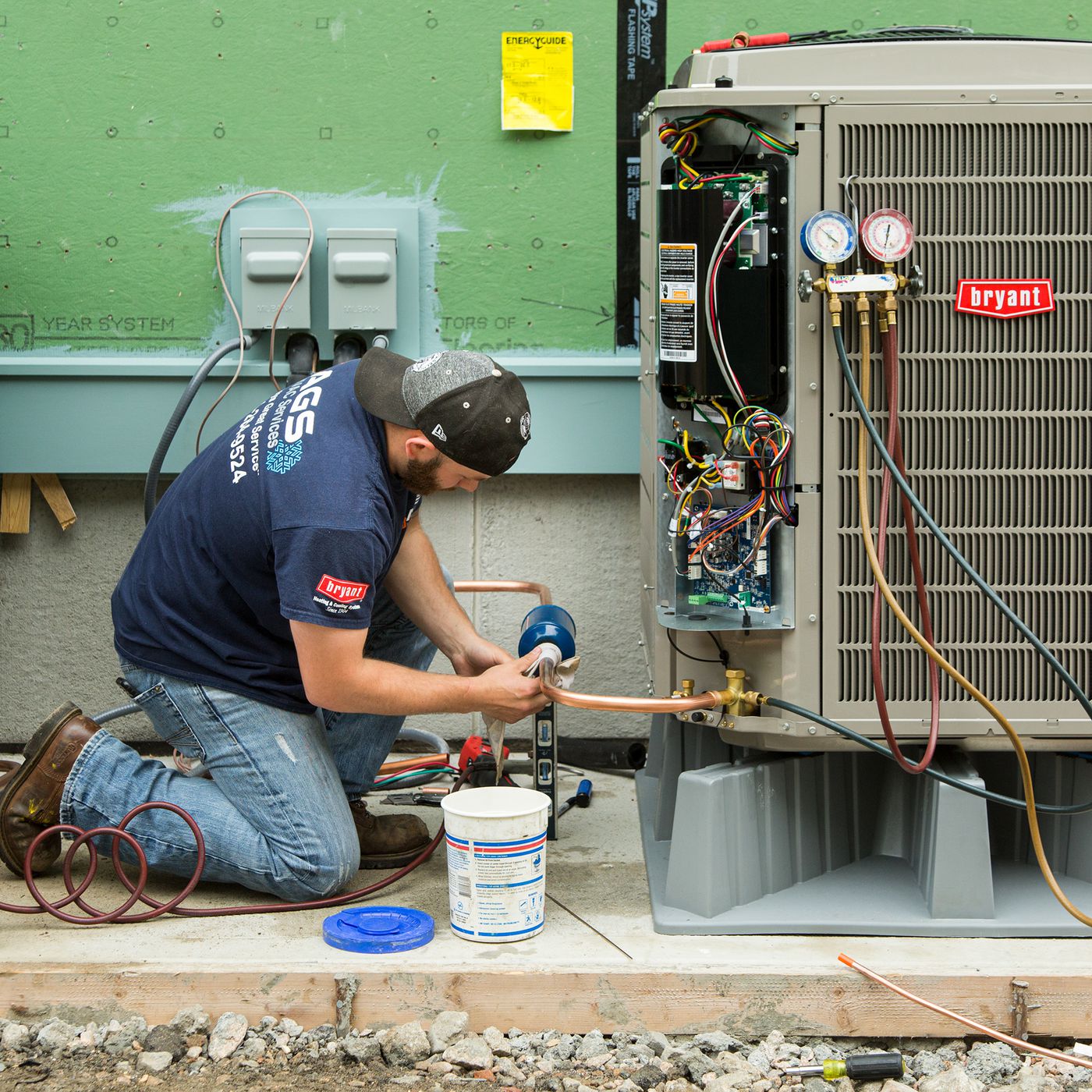 HVAC Install
An air conditioner operates by taking in warm air and pulling it over a coolant system. In an HVAC system,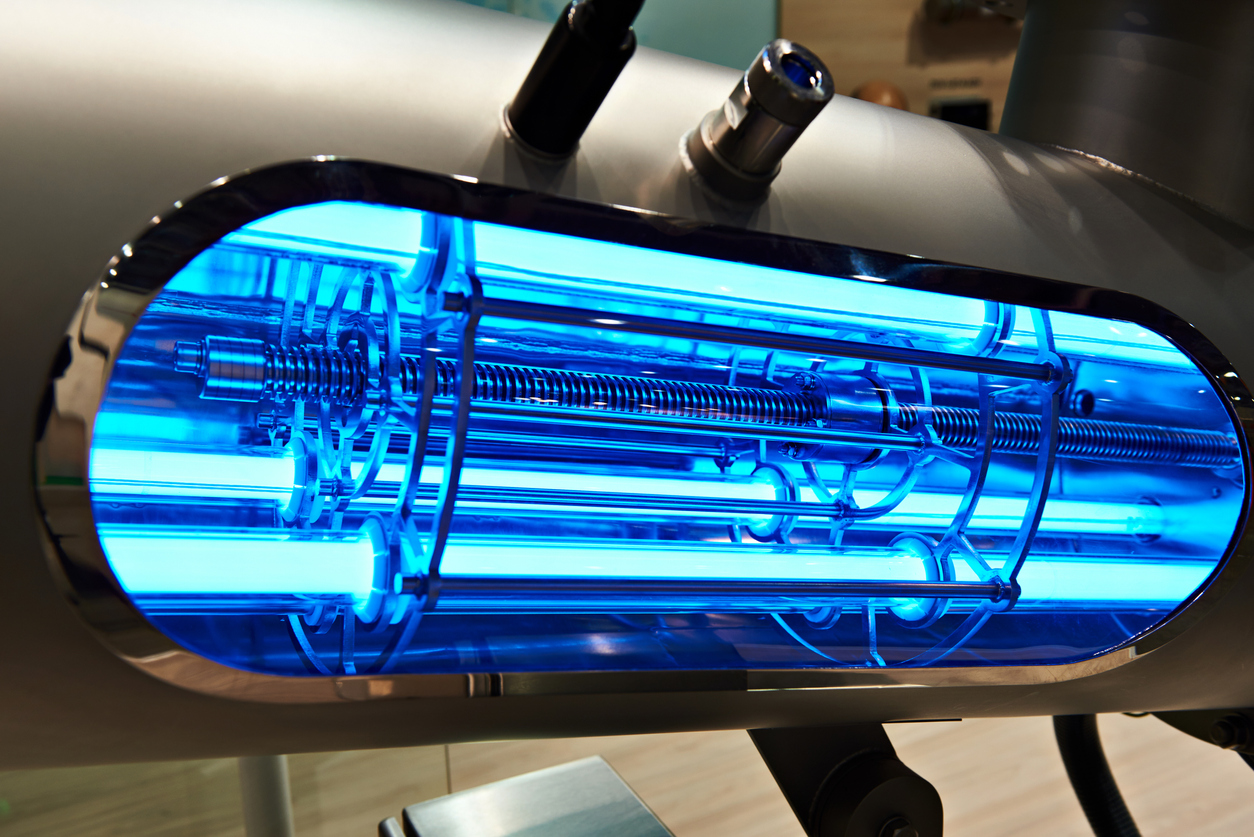 UV light ( Air purification system)
Ultraviolet light is a type of electromagnetic radiation. It works just like X-rays. UV light ( Air purification system) It can destroy cells and this ability is what makes it useful for ending air impurities.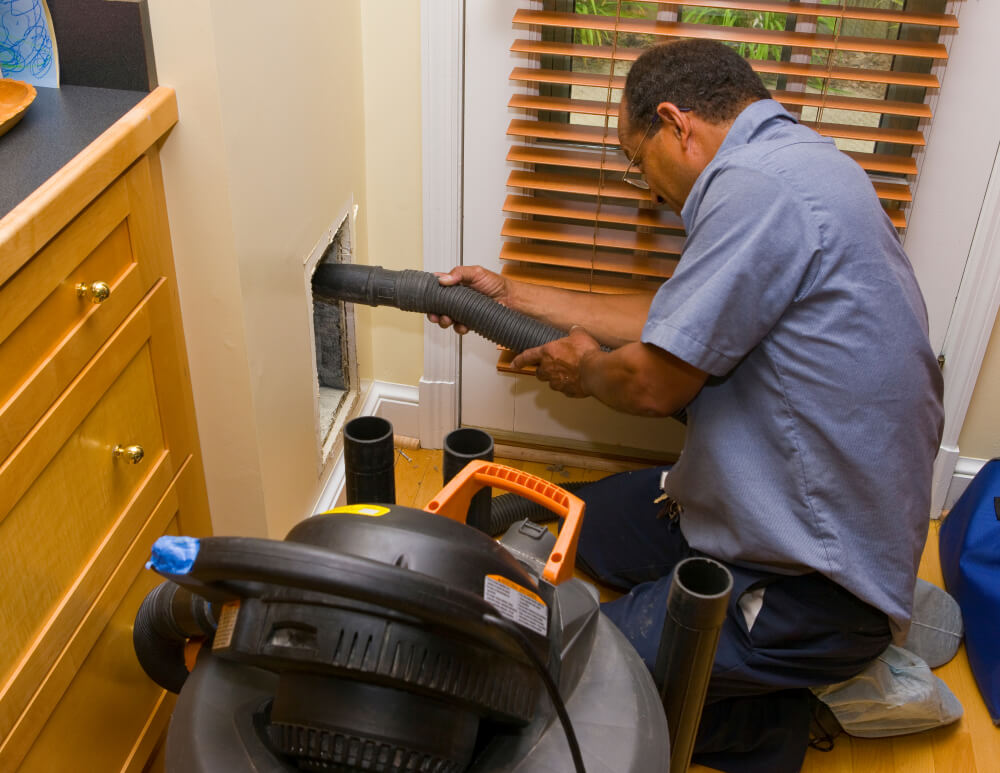 Residential Duct Cleaning
The fresh air is important for a healthier lifestyle here in Austin Texas, and it is only possible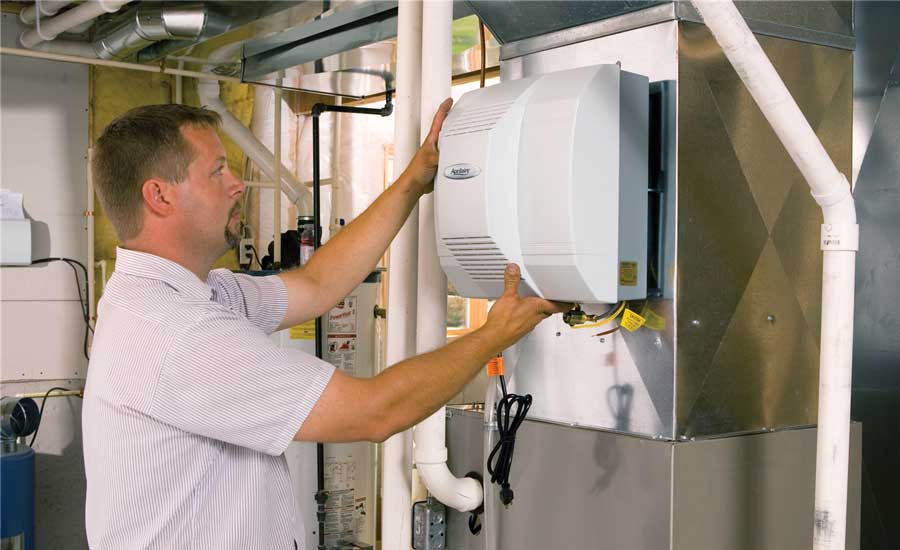 Indoor Air Quality
You count on your home to be a comfortable haven—and when it's not, it's time to investigate.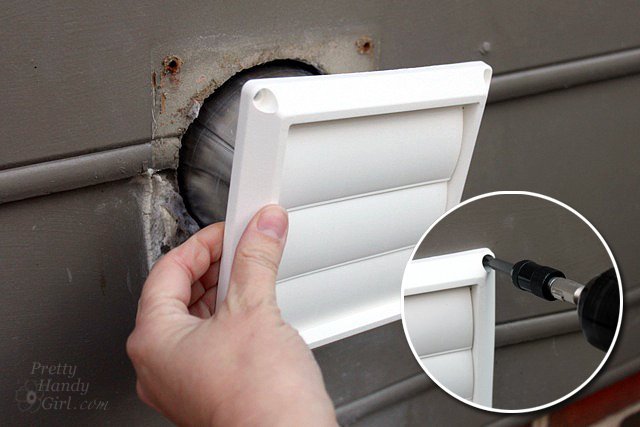 Dryer Vent Replacement
Local codes have changed and many homes don't have dryer vent duct work that is up to code.
When You're Faced with Dryer Vent, AC Repair or Emergency Heating Problems, Time is Not on Your Side.
Don't wait until it is too late. Orogold Air Duct Cleaning can help. Request a service appointment today!
Orogold Air Duct Cleaning Google Reviews
I appreciate the excellent air duct cleaning. They were friendly and quite professional. They will be put to use in my dryer vent cleaning.
They are very enthusiastic about their work. Very quick and effective in all ways. Thanks for your valuable time, you guys are awesome.
Rodney Simpson
2022-11-14
Outstanding work and excellent service. My air duct cleaning worked, and I'm pleased with the results. Thank you very much.
Friendly, dependable service that consistently went above and above was provided. I would advise everyone to do this. Thanks
Wendell Lawson
2022-11-14
Your air duct cleaning was flawless; thank you. They were very pleasant to converse with and very professional. For my dryer vent cleaning, I'll use them.
Santiago Stephens
2022-11-14
High-quality work and excellent service. The outcomes of my air duct cleaning pleased me.l am satisfied to see their service.
I appreciate the excellent air duct cleaning. They were friendly and quite professional. They will be put to use in my dryer vent cleaning.
My air ducts were cleaned by this company, and they did a great job quickly and professionally. I have no complaints about this service, and the team arrived quickly on the job site. I would strongly advise
Alexander Hall
2022-11-14
Excellent work and amazing service. I'm pleased with how my air duct cleaning turned out.
Adrienne Randolph
2022-11-11
The entire staff was professional and productive. Orogold Air Duct Cleaning provided us with excellent service at a reasonable cost. The job they produced was of great quality!
Orogold Air Duct Cleaning Tips & Tricks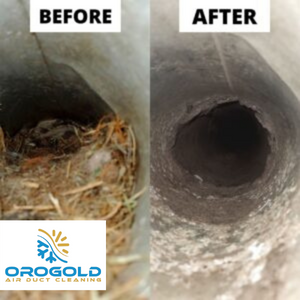 ✓ We Offer GREAT Customer Service
We go beyond the cleaning phase and also take care of the performance of your equipment. We know precisely how each HVAC system works, inside and out, and have worked on every dryer you can imagine. We deliver all of our services with the care and precision that comes from years of training, so instead of risking the damage and expenses of trying to do it yourself – get the pros to do it for you.
_ What Our Customer Say? _
_ Our Service Locations _
Servicing all of Austin Tx
Kyle,
Manchaca,
Buda,
Lakeway,
Westlake Hills,
Driftwood,
Cedar Park,
Pflugerville,
Georgetown,
Round Rock,
Liberty Hills,
Hutto,
Manor,
Spicewood,
Leander,
San Marcus,
Wimberley,
Taylor,
Rollingwood,
Del Valle,
Bastrop,
Creedmoor,
Sunset Valley,
Lago Vista,
Paige,
Horseshoe Bay,
Lockhart,
Hays,
Bee Cave,
The Hills,
Cedar Valley,
Bear Creek,
Burnet,
Lampasas.
Feel free to contact with us for any kind of query.
Thank you for your interest in hiring Orogold Air Duct Cleaning. We consider communication with the customer.
Get a quote for your next cleaning