We are Orogold Air Duct Cleaning
Residential Duct Cleaning
We are the Best Air Duct Cleaning Service In Austin, Tx
If you are looking to hire experts for your HVAC system, So you are on right place!
We are committed to the best quality in the field of industrial cleaning, home and Sanitations or Air Duct Cleaning.
Residential Duct Cleaning
Description
The fresh air is important for a healthier lifestyle here in Austin Texas, and it is only possible if you take care of your indoor air. Our air duct systems get really dusty sometimes and bacteria, mold is all over the system. This can cause many health and conditioning problems for your system.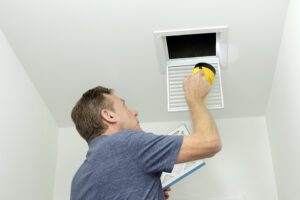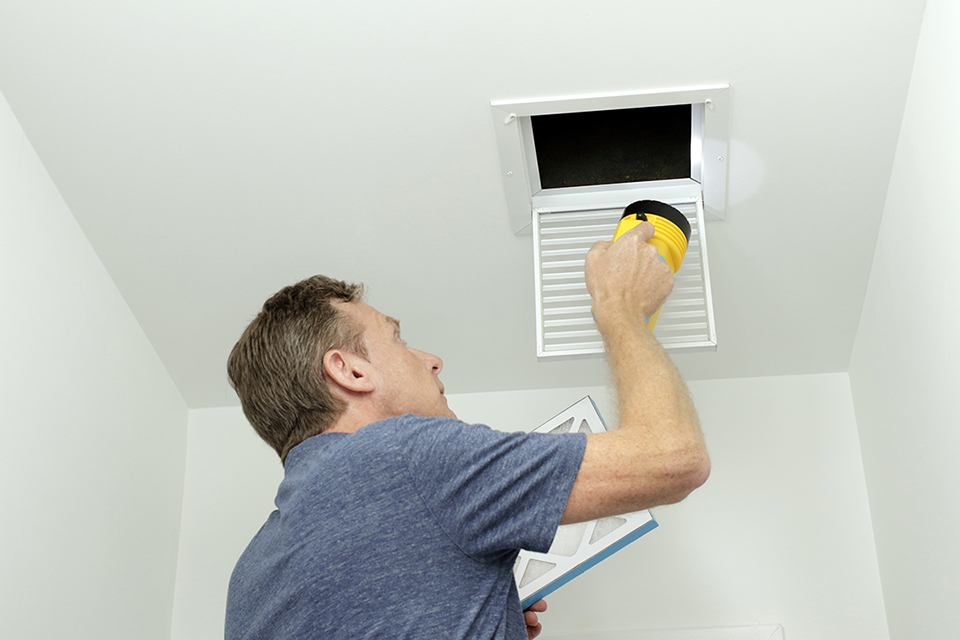 No matter what, our health is always the first priority, and by using these unclean air-ducts, we are putting our health's at risk. To prevent all these problems, you have to keep your air ducts clean from all kinds of germs. If you keep inhaling the bad moisture air, then your health will eventually start to decline.
Air Duct Cleaning Advantages
Once the air duct is installed, you cannot leave it on its own and especially not in dear hot Texas. You have to get it cleaned once in a while. If you have a busy schedule and you want a thorough cleaning of your air duct systems, then consider hiring Orogold Air Duct Cleaning your Austin local and reliable whole home services go-to company. Our experts will provide you quick and efficient services. Let's have a look at some of the advantages of a clean air duct system:
Better Health: Health is always our top priority, no matter what; you never compromise over your health. If you have leaky air ducts, then they can cause very high level of germs and bacteria because a leak duct is a broen duct with access to bugs, Roches and who knows what else we have walking around our attic. You will also inhale these germs and infected and interfered air flow with the rest of what you thought is fresh air. Once you inhale them, they will cause respiratory problems, allergies, and Asthma. The possible solution is to get your air ducts is do sanitation and disinfect treatment, deep cleaning and brushing all ducts and to finish it off install a UV LIGHT to maintain the air purified and 24/7 fresh.
Better Safety: Ductwork must be sealed properly for better safety, but if it is not sealed properly, then many harmful gases can flow back into the house. Monoxide is one of those gases, and it is a silent killer. Monoxide is colorless and odorless, so it can easily cause a slow death. Arranging better ductwork can help you to prevent all these safety issues.
Cost-Effective: When there are leaks in your air ducts system, it causes the system to run harder because the cooling or heat is constantly escaping. You should get a proper duct system if your costs are going too high. Check if your duct system is properly sealed or not.
Cleaning our Air Ducts in Austin due to radical changes of climate from cold to hot climate in matter of hours, humidity, insufficient maintenance, lack of awareness or any reason it may be Our HVAC duct systems need cleanup once in a while. In hot summer and cold winter, the usage of our conditioning systems is at its peak. Your air ducts are most vulnerable in these seasons in Texas because they are constantly running. There are increased chances for leakage issues, mold, and bacteria to take place in Austin. So you have to keep an extra check on your duct system.
Check if there is some kind of debris stuck in your air ducts a clean it up properly. Now check for any leakages in your air duct system. If you find any leakage, then you must call our professionals to get it fixed immediately.
In the worst scenarios, an unclean air duct system can cause many respiratory diseases. The prevention is always better than cure. Before anything worst happens, you must get your air ducts cleaned.
Orogold Air Duct Cleaning Air Duct Services
Are you looking for air duct installation or cleaning services in Texas? Let us assist you. Orogold Air Duct Cleaning has professionals to help you with all your air duct problems. We assure quality and immediate work. You can call us now for any of your questions and price estimates for excellent cleanup services.
_ What Our Customer Say? _
_ Our Service Locations _
Servicing all of Austin Tx
Kyle,
Manchaca,
Buda,
Lakeway,
Westlake Hills,
Driftwood,
Cedar Park,
Pflugerville,
Georgetown,
Round Rock,
Liberty Hills,
Hutto,
Manor,
Spicewood,
Leander,
San Marcus,
Wimberley,
Taylor,
Rollingwood,
Del Valle,
Bastrop,
Creedmoor,
Sunset Valley,
Lago Vista,
Paige,
Horseshoe Bay,
Lockhart,
Hays,
Bee Cave,
The Hills,
Cedar Valley,
Bear Creek,
Burnet,
Lampasas.
Feel free to contact with us for any kind of query.
Thank you for your interest in hiring Orogold Air Duct Cleaning. We consider communication with the customer.
Get a quote for your next cleaning